The recent iOS 14.2 update is a critical security update. If you haven't done so already, you should really update.
If you do, be mindful that some apps might not load. For me, it was the Google Authenticator app. This was especially concerning because I use it for Two Factor Authentication (2FA) on a lot of systems.
The solution is simple, and all credit goes to Nick Lowe for sharing it:
It's extremely straight forward. Once you offload it, you'll see it immediately asks you to reinstall it. So don't get too panicked.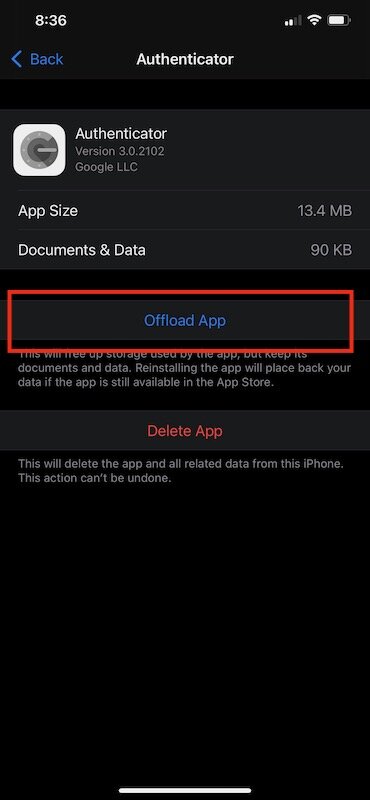 One thing to be mindful of is iDevice Storage is generic and accounts for iPhone and iPAD. For me, on an iPhone it reads iPhone Storage: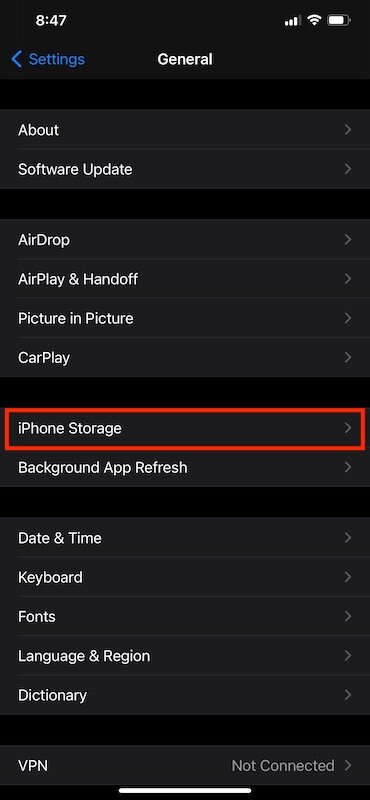 What's really nifty about this is it offloads the app without losing the data. Being this is my 2FA app, it's critical I don't lose it.
Apple does provide an instructional on what to do if an app doesn't open after an update but doesn't provide this as an option.